Welcome to serenity health training institute virtual class
Get the best of our virtual class. Enroll now
We now offer various online courses. Get registered now and be a part of our online community. 
Our Mission is to change lives by identifying and training individuals who have a passion to care for others.
Certified Nurse Assistant ($795.00)
Serenity Health Training Institute's Nurse Assistant program is designed to prepare qualified individuals to become safe and effective Nurse Assistants
Telemetry Technician($845.00)
Enroll for this course and you stand the chance to work in any healthcare facility with doctors and technologists.
Phlebotomy Technician ($1,095.00)
As a Phlebotomy Technician you can work in a variety of settings including outpatient laboratories and hospitals.
You can make payment via Palpay. Kindly choose your desired courses.
Serenity Health Training Institute programs are fully approved and licenced by the State of Michigan. Serenity Health Training Institute is an In-facility Prometric Testing Site and offers students the convenience and comfort of taking exams right where they were trained.
Contact Us for more information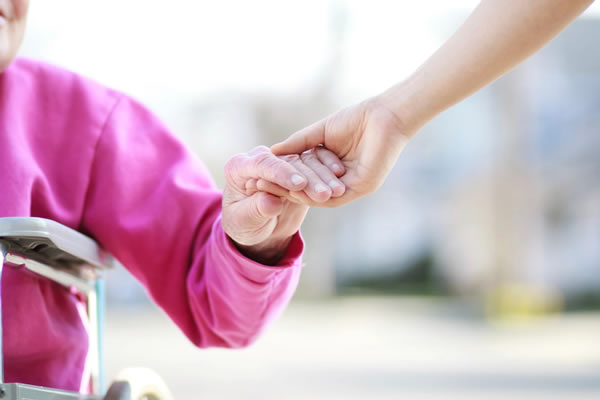 ENSURING YOUR SUCCESS IS OUR PRIORITY